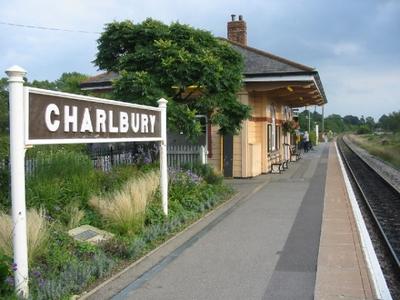 Charlbury Station Update
From GWR's Communication Team:
"There is no current expected time of when power to the ticket machine and departure boards will be resolved as it is in the hands of GWR's maintenance contractor. But things won't be back to normal until the leak has been resolved, the fuse box replaced and the station re-wired.
The ticket machines and CIS screens still need to access the rail data feed which is located in part of the station building, so there is no quick fix going forward."
Emily Algar · Tue 31 Jan, 13:18 · Link