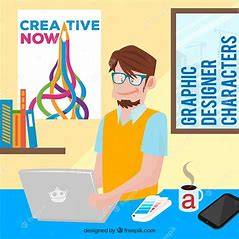 Do you have design skills and would be willing to lend a hand?
The Town Council produces posters/ flyers etc several times a year for differing reasons. It would love to have a volunteer with design skills to call on at these times. Text would be provided. If you would be happy to volunteer a small amount of time to help with this through the year we would be very grateful. Please contact Lisa at clerk@charlbury-tc.gov.uk. Thank you
This has now been filled.
Lisa Wilkinson · Wed 18 Jan, 10:14 · Link