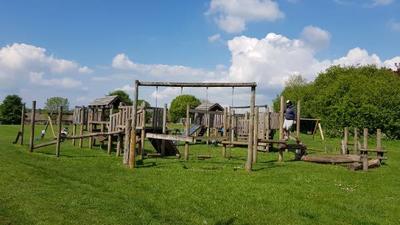 Can you help look after Nine Acres?
NAMC (Nine Acres Management Committee) is looking for two new members.
The Committee needs a playground rep (maybe suitable for a parent/someone who is there regularly) and a headlands rep (suitable for someone who is interested in balancing accessibility and safety with biodiversity).
NAMC meets once every two months. Time commitment outside of meetings is less than an hour a month.
Nine Acres is a fantastic asset for the town and it has a great management team so why not join it and bring your ideas to the team. 
Contact Lisa, town clerk, or Paul Jenkins if you are interested and for more information.
Lisa Wilkinson · Thu 30 Nov, 11:39 · Link