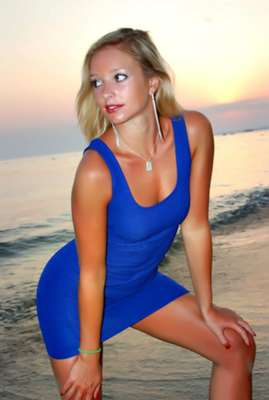 Charlbury Resident Crowned Miss Oxfordshire Inspiration
Charlbury Resident ,Layla Claridge,21 years old, has recently been selected for two beauty pageants.
Layla was newly crowned Miss Oxfordshire Inspiration and will be competing in the Finals of Miss Inspiration Beauty Pageant on 4th January 2014. Alongside this she will also be competing in the finals of Face of the Globe beauty pageant to win a place in the international competition held in Disneyland Paris. This Pageant will be taking place on 1st September 2013 at Charlton Football Stadium.
In both competitions finalists will not be judged on looks alone, but also their personalities and awards such as publicity and miss charity play an essential role in the competition. This considered, she will be hoping to hold lots of fundraising events around the area and will be campaigning for sponsorship also. You may also spot Layla in the Charlbury co-op where she works when she is home from university. Layla is currently studying for her Mres in rhetoric degree at Royal Holloway University of London, which she hopes to complete in September.
You can follow Layla's progress in the contest in both her pageants at www.FaceOfTheGlobe.com and www.missinspiration.co.uk
For further information either contact Layla Claridge on 07500017382 or by email at Layla-claridge@sky.com