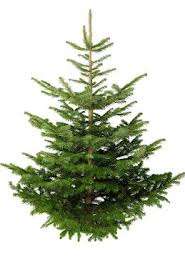 Up go the Christmas trees!
Today (Saturday 30) trees are being delivered by a noble team of volunteers to those people in the town centre who have ordered them again this year.
If you are without a tree, it's not too late to get one from Charlbury's 'Christmas tree farm'. That's Halcyon Farm, also known as the honey farm, at the top of Woodstock Hill. Phone 810260 to be sure someone is in.
Jon Carpenter · Sat 30 Nov 2013, 11:00 · Link