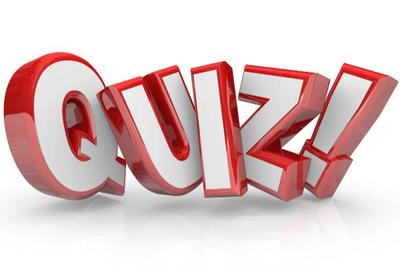 A quiz (no matter what)
In person, remote, hybrid? Masked or un-masked? It doesn't matter, we've got you covered!
Plan to join us on Saturday evening, 30 October for dinner and a quiz to support St. Mary's and its community initiatives. Current guidance would allow us to meet in person, and that is our plan. However, if things change, we will adapt accordingly.
If you would prefer to participate remotely, please let us know.
Start time is 7pm. Teams of six players each. £15 per person including meal. Please contact Dine Glasgow dglasgow@theridgegroup.com to reserve your place.
daniela jenkins · Thu 30 Sep 2021, 16:50 · Link