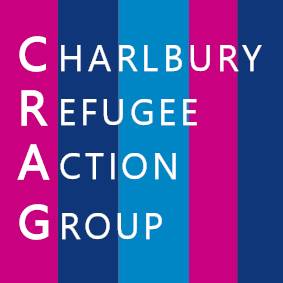 CRAG's response to this week's awful tragedy in the Channel
This week's awful tragedy, the biggest loss of life by drowning in the Channel in years, has highlighted the plight of refugees trying to get to the UK.
We've suggested some things you can do about this situation on the CRAG webpage as well as a details of our latest fundraising campaign (if you'd like to donate you can go straight to the donation page). 
Thank you.
Vicky Buser · Sat 27 Nov 2021, 09:15 · Link