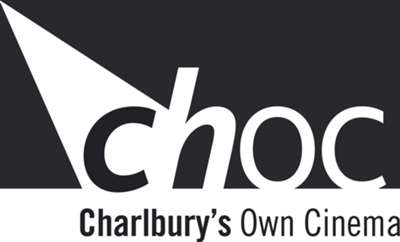 Record turnout for 'ChOC live' events
ChOC's venture into live entertainment has got off to a spectacularly successful start. Our association with Shoestring Opera last weekend drew audiences of around 200 for a production of Mozart's comic opera Cosi fan tutte, with soloists which one opera buff compared favourably with her experiences at Glyndebourne and the English National Opera.
And last night the comedian Iestyn Edwards entertained an audience of 140 with his Madame Galina act. It's easy to use hyperbole on these occasions, but I think anyone who went will agree it really was a hilarious and truly memorable evening.
ChOC has demonstrated that there is a real demand for live entertainment here, and we'll be listing our spring programme on our website shortly (www.chocfilms.info) as well as on the Events page here. Meanwhile, anyone not already on the ChOC mailing list for information about both films and live entertainment can email secretary@chocfilms.info and get on it now. And do let us know if you are interested in helping promote more live entertainment in Charlbury. It's a rewarding and worthwhile task!
We also have three excellent films coming up before Christmas ('Oranges and Sunshine', 'Benda Bilili!' and 'Potiche'), another on January 8 ('The Way'), and a live gig with two great local bands, 1000 Mile Highway and Fused, on January 27.
Jon Carpenter · Sat 5 Nov 2011, 09:07 · Link