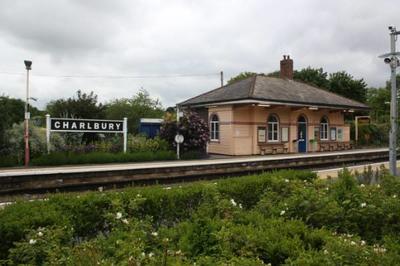 Charlbury Station ticket office planned opening days
As so many people have recently asked at Cafe de la Gare when Charlbury Station ticket office is going to be open, I have asked for a schedule of opening times. I can advise that the station is only due to be open on Wednesday 30th November and thereafter possibly from 5th December, subject to confirmation. I will post further updates as and when I receive them.
For clarity, the station opening times are supposed to be weekdays 05:50 - 12:00 and Saturdays 06:45 - 13:15.
Hugo Pickering · Wed 23 Nov, 09:10 · Link