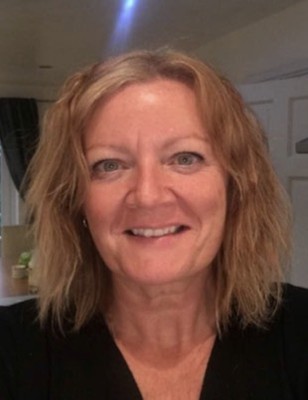 Charlbury School appoints new headteacher
The governors of Charlbury Primary School and the River Learning Trust have appointed Charlie Barwell as the new headteacher of the school. She was previously head at the primary schools of Combe, Middle Barton, and the Batt School/St Mary's in Witney.
In a letter to parents, Ms Barwell writes:
"I am delighted to have been appointed as the Headteacher of Charlbury School and am looking forward to getting to know every one of you over the coming months.
"20 years ago, I moved to West Oxfordshire with my family having taught in Oxford and London previously. I have been the Headteacher of 4 schools as well as working as a Governor and a Trustee for a MAT. My experience extends to all categories of school in both state and private. I am an empathetic leader who believes that strong relationships with everyone within the community is essential for our children."
She will take up her position at the start of the autumn term in September.
Mon 2 May, 12:10 · Link