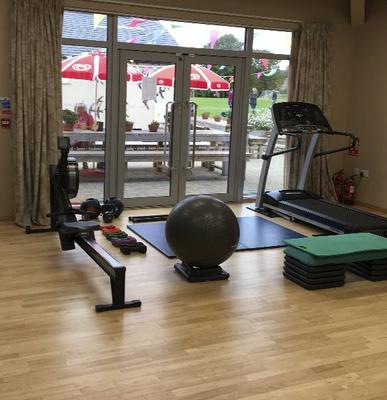 Extended Gym Opening Hours
The gym at Charlbury Community Centre is extending its opening hours to include more early mornings (from 8am) and some early evenings. The new opening hours can be found here. They are subject to change. We are sticking to a booking system for the gym as most customers seem to prefer to know that it will not be too busy at any time. Please be aware though, that, in order to accommodate the numbers of people wishing to use the gym, we are allowing four people (or households) to book any of the sessions before 11am. If you prefer a quieter time, only two bookings are taken after 11am each day. We are delighted that the gym is so popular and hope that the increased hours will mean everybody is happy. Please be respectful of other users and be aware that you have to share equipment.
You can now book online here if you prefer, so you don't have to ring to make your appointment.
If you would like a personal training appointment, please speak to Jason: jason@charlburycommunitycentre.org.uk.
Charlbury Community Centre · Sun 23 Jan, 15:50 · Link