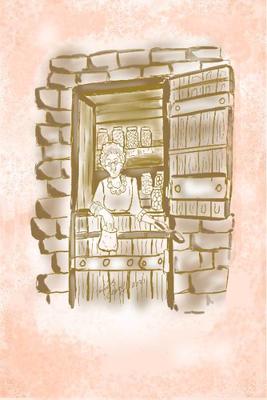 Book from Local artist Christopher A Geary
Hi Everyone many of you will know me as have lived in Charlbury  since I was 8. I have always had a passion for drawing and writing. So I have  self published some books. One is a book of poetry called The Tide Of Life, these are drawn from experiences of the past five years. others also take a look at humour and are of local interest. It is also litterred with lovely illustrations.                                                                                                  
 The others are The Colouring Book Of Dogs and The Colouring Book Of Cats. There are 50 designs in each book of different breads. These can be incorporated when coloured to look like your own pets.                                                                                      
 Tim of Cotswold Frames has allowed me to sell these books in his shop. so please go in and take a look. The poetry book retails at £10.99 and the colouring books retail at £6.99.
Christopher Geary · Tue 19 Oct 2021, 10:55 · Link