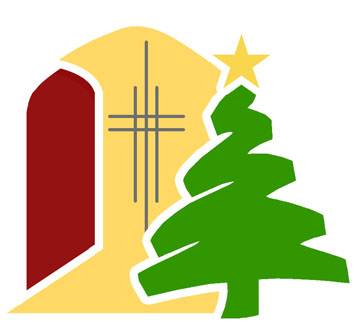 Sponsor a Christmas Tree!
Quite a few organisations have already sponsored a tree for this year's Christmas Tree Festival at St Mary's. If you haven't got around to it yet, don't be left out of the fun! Click on the booking form link below.
As well as the Trees we are hosting several events (detailed on the Events page). Tickets will be available in early November from Deli and Cornerstone, but reserve the dates in your diaries now: Jazz and Christmas Trees - Friday 10 December, Charlbury Christmas Cracker - Saturday 11 December and The Countryside at Christmas - Sunday 12 December. 
Maureen Sparling · Mon 4 Oct 2021, 14:54 · Link