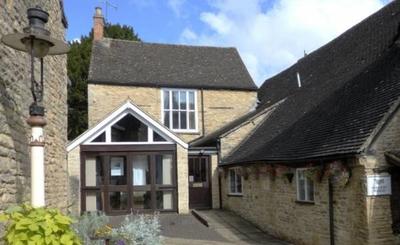 Charlbury Museum news
Sadly the museum will not be reopening this Easter weekend as we usually do. Under the current Covid restrictions, it is likely that the museum will remain closed for a few more months. Perhaps late June will bring better news, once the rules on social distancing are relaxed. We are also actively exploring other ways we can make the collection available to the town, maybe by timed appointments or mini-displays, and a new museum website is in the making.
Meanwhile we are resuming our regular weekly postings on this site to keep you in touch with some of the interesting and fascinating items and records we hold in the museum. A new item will go up each weekend as before, and we have a wide variety of topics planned – there should be something to interest everyone. So keep an eye out for this week's posting on Easter Saturday. We wish everyone a happy and safe Easter weekend and look forward to sharing more of the town's history with you.