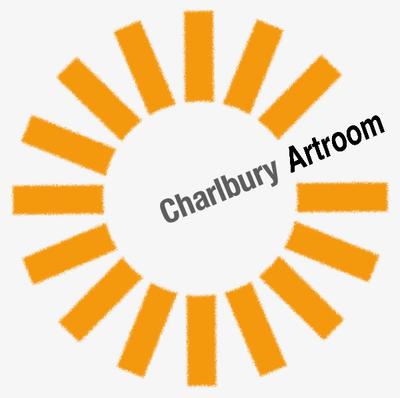 Charlbury Artroom
Charlbury Art Society is exploring the possibility of developing a shared space for creativity in the centre of the town.
Are you looking for art space or have always wanted space to meet up with like-minded individuals to be creative? 
Do you need space at weekends to be creative or space to work on a collaborative project? 
There is an exciting opportunity to have an art space in the centre of Charlbury to be used by anyone who needs creative space, physically or mentally outside the home space. 
There is a wide variety of potential users of the space as it would enable up to four art spaces Monday to Sunday throughout the year. 
Maybe a group would like the space to work together regularly, maybe you want to escape the kitchen table or even those tasks that always seem more important than creative endeavours, maybe you just want the discipline of going somewhere regularly to work on your art practice, maybe you want space as a family or group to collectively work on some art or maybe you would like to share use of a space with a friend. 
For whatever reason, are you interested or know someone who would be? 
What will it cost? 
The cost would be dependant on how many artists want to regularly use the space and how it is managed. For example if it was used for six days by four artists each day it would be around £100 per year to use the room for one day a week (£2 per day per week). Or it could run with a membership fee, dependent on numbers, but say 28 members @ £80 per year (£7 per month). 
Whilst it would be under the umbrella of Charlbury Arts it would run as an independent co-operative of users, so it is not just open to current Art Society members. 
This is a great opportunity to fill Charlbury with creativity. 
Before there can be further discussions we need to know if you are interested. If you would like to know more about how you could become involved please contact Tony Lloyd: t.lloyd@live.co.uk, Jane Crane: fjanecrane@gmail.com or Patricia Freeman: patriciafreeman5@googlemail.com
Tony Lloyd · Tue 2 Mar, 20:22 · Link