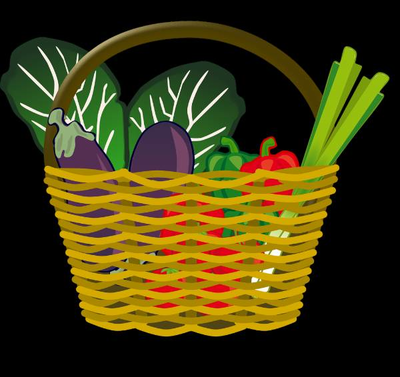 Self Isolating? We are ready to help again.
Charlbury Community Centre has a large team volunteers who can deliver items from local shops to people who need to stay at home. If you, or someone you know, is self-isolating and needs food, medicines or other items, please contact us on 01608 811878, between 10am and 1pm or email Daniela Jenkins at info@charlburycommunitycentre.org.uk. Whatever help you need, just ask and we will do our best.
We can keep a tab for people who need the service and settle up later. Items will be left outside your door, together with a receipt, so there is no contact.
If you would like to volunteer, please contact Daniela.
This leaflet has details about this and other voluntary services in Charlbury such as the Cornerstone project and ATIC's offer to phone people for a friendly chat.
Tanya Stevenson · Wed 6 Jan, 14:32 · Link