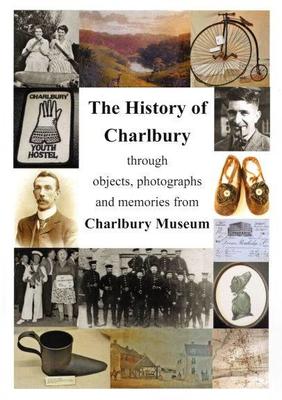 Charlbury Museum at the Farmers Market
Our new Museum booklet is selling fast! It brings together the articles which have appeared on the Charlbury website during the year, telling the history of the town through objects in the museum. We will be selling copies at the Farmers Market on Saturday.
Look out for our stall if you haven't bought your copy yet. 
Please note: we are only able to accept cash payments.  If you prefer to pay in advance by internet banking, please email info@charlburymuseum.org.uk  for our bank details.  We will then reserve you a copy at the stall.
64 pages in colour, fully illustrated, £8 each
We will also be selling a range of other publications - Lois Hey's 'History of Charlbury' and other titles of local interest.