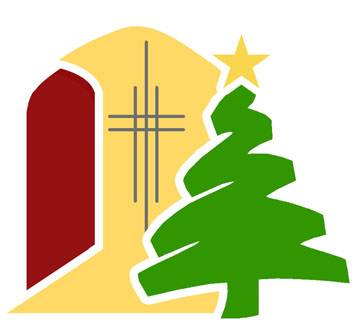 Christmas Trees at St Mary's
We are delighted at the response to our revised Christmas Tree display! Over 35 local groups have sponsored trees and we have been given some fantastic prizes for our raffle. Thank you all for your support.
As you know, the trees will now be outside in the churchyard and, while the focus is Friday 4th- Monday 7th December, we hope to keep the trees up for as long as we can during December so there will be ample time for people to see them safely.
Raffle tickets will be available to buy from the Cornerstone on Monday –Saturday mornings and in the early evening in the churchyard from 4th-7th December. The raffle will be drawn on 18th December.
Sadly the public will not be able to vote on the trees this year, owing to Covid safety regulations, but an independent panel will judge the trees and award a small prize for the best adult's and children's tree.
Profits are in aid of St Mary's church.
Elisabeth Partington · Thu 26 Nov 2020, 22:32 · Link