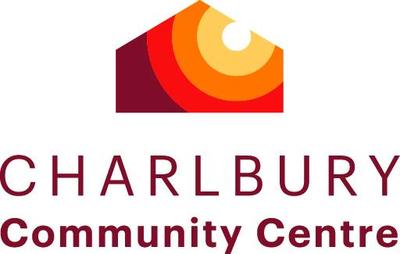 Coronavirus help, Zoom sessions and cafe still going on at the Community Centre
Charlbury Community Centre is still open 9-5 on weekdays and 9-1 at weekends. You can pop in during these times for a takeaway from the cafe and you can ring in your shopping orders etc and we will arrange a volunteer to help you. This service has never stopped since March for people who are isolating.
Importantly, the toilets are also open! And all the food traders are still operating, so there's a great choice of takeaway food. 
In addition, though the gym and sports facilities are closed, you can do some fitness over Zoom. Jason is streaming five class a week - three circuit training and two Line Dancing sessions. Details, instructions and times can be found at this link.
Let's not let the lockdown stop us from staying fit and healthy and from getting the help we need. All the best to everyone!
Tanya Stevenson · Sun 8 Nov 2020, 12:24 · Link