Charlbury Garden Society - Plants available
Left-over plants from the Garden Society Plant Bring & Take event on the Playing Close on Saturday 10th are now at the Corner House ... small ones inside and larger ones in the Museum garden just inside the gate. Help yourselves!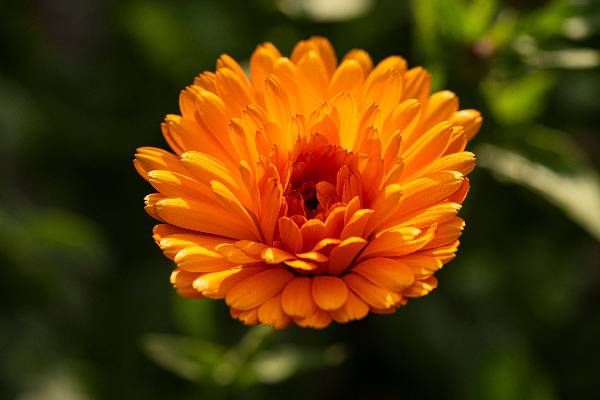 The event generated just over £148 in donations for the Corner House and Memorial Hall, so thanks to everyone who came and happy growing.
Geneviève Hug · Sun 11 Oct 2020, 09:54 · Link