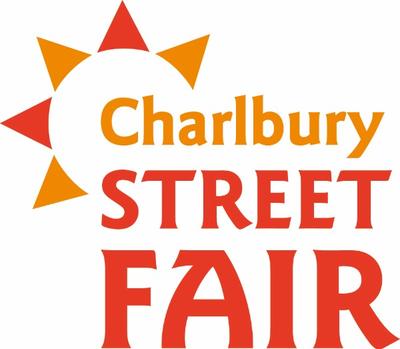 Charlbury Street Fair POSTPONED until 2021
Thursday evening I chaired a meeting of the Street Fair Committee, where we discussed the implications of the forthcoming changes in government COVID-19 regulations. Very reluctantly, we came to the unanimous view that, in the light of the changing situation, and the rapid increase in COVID-19 cases, that that we will have to "postpone" the Charlbury Street Fair until 2021.
This is a sad day, as it is the first time the event has had to be cancelled in the seventy years since it was started.
We will, however, be continuing with the Children's Art Competition, the judging of the Scarecrow competition, and two late arrivals will be added shortly.
We hope that Charlburians can show their support by buying raffle tickets and bidding for auction prizes. Raffle tickets will be on sale at the Farmers' Market on Saturday and (what was to be) Fair Day, Saturday 19th September.
Please accept the Committee's thanks, to you all, for your support. I personally add my thanks to those who have put a lot of hard work into making the arrangements for the Fair.
Looking forward to September 2021!
John Dora,
Chair,
Charlbury Street Fair Committee