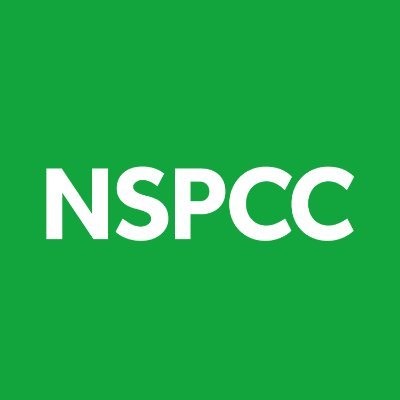 Chase The Sun Charity Cycle Challenge - Saturday 20th June
Dear Charlbury 
I'm cycling 208 miles this coming Saturday in aid of raising money for my chosen charity, the NSPCC. I start at sunrise at 04:46 from the Rose & Crown and am aiming to finish there at around 20:15.
My family is supporting me with a stand outside the pub, where you can come and cheer me on as I pass through town throughout the day at the below times and of course make any donations. I'll be in town at:
04:46 depart
09:30 arrive (75 miles)
10:45 depart 
14:20 arrive (133 miles)
15:30 arrive (150 miles)
16:30 depart 
19:00 arrive (190 miles)
20:15 finish (208 miles)
This is a mega endurance ride to complete in one day and I hope as many of you as possible will come out to support and donate whatever you can. Every pound counts.
If you cannot come out to support, you can donate online at www.justgiving.com/fundraising/Jos-Foulston
Thank you all ever so much in advance and I hope to see some of you out in the streets on Saturday.
All my best,
Jos (CBY Music Club)
Jos Foulston · Tue 16 Jun 2020, 20:56 · Link