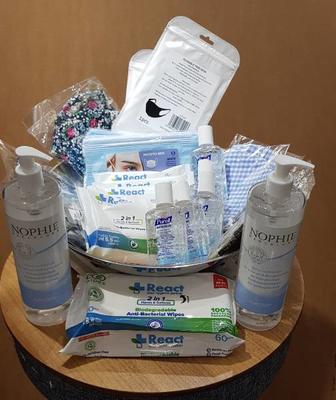 Cotswold Frames
We are back open.
We now have face masks and hand sanitizer for sale to help your public transport travels go without a hitch.
Please note there are new shop hours*
Mon -Sat 10am-3pm for general shopping.
Picture framing is by appointment only please call 01608 811805 to book an appointment.
We are closed Tuesdays and Sundays.
*subject to change without notice 
Tim at Cotswold Frames · Mon 15 Jun 2020, 11:43 · Link