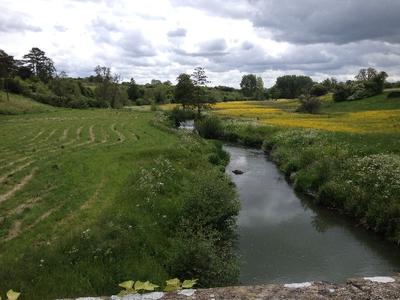 Charlbury Angling Club - Tickets for 2020/21 Season
The cost of tickets for the forthcoming season is the same as for last year.
A ticket for the 2020/2021 season which starts on 16th June will cost £25 for an adult, £15 for a senior citizen, and free for a junior when obtained with the purchase of an adult or senior citizen ticket.
Tickets may be obtained from 15th June onwards at Cotswolds Frames, Market Street, Charlbury between 10am and 3pm on weekdays. Tel: 01608 811805.
Tickets will also become available at ACE Tackle, Kidlington (tel:  01865 372066) and Staytes Tackle, Witney (tel: 01993 702587). For either shop, please call direct to check their opening times.  
If you have any problem in obtaining a ticket please call Jane on 01608 810822 (evenings) or Alan on 01865 864052. 
Jackie Hague · Sat 30 May 2020, 14:37 · Link