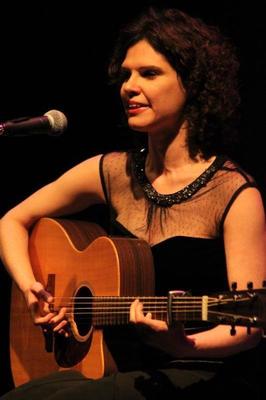 Squirrel Session No 2 online gig
First play on CMR and Squirrel Sessions #2
Hi there – I hope lockdown living is treating you all well. I'm doing OK and keeping busy recording and rehearsing for my next home gig.
Speaking of which, the next Squirrel Sessions online gig is happening this Thursday 23rd April at 7pm BST! It will be on my YouTube channel (not Facebook) here: https://www.youtube.com/channel/UCrRwy-xlnTJ-uotEuoX3UFg/
I look forward to seeing you on Thursday evening!
Elena x
Elena Piras · Tue 21 Apr 2020, 21:12 · Link