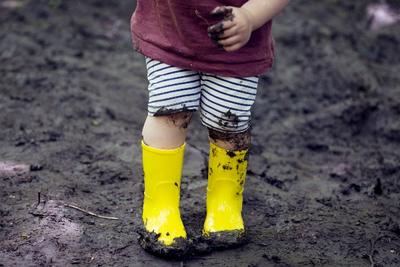 Little Wild Things activities online
Dear Charlbury mums and dads,
So it's finally happened – in these very strange times, Little Wild Things forest school has gone digital!
We have uploaded videos of a few little outdoor adventures for you to try with your kids, either in the garden, on a walk or in a lonely field somewhere in accordance with government guidelines..... You can find them on our Instagram and Facebook page (links below) and we plan to post new ones for you to try each week.
Obviously as compete amateurs, these are a little rough and ready, but hopefully will give you all the information you need to have a little wild style joy together. Hold on to your hats, and forgive us for the gratuitous use of our own children - after all we're not allowed to play with anyone else!
Hope you enjoy them and are all having fun in the sun.
The Little Wild Things team
https://www.instagram.com/littlewildadventures/
https://www.facebook.com/pg/1ittlewildthings/videos/?ref=page_internal ;
Christine Donaldson · Fri 27 Mar 2020, 16:56 · Link