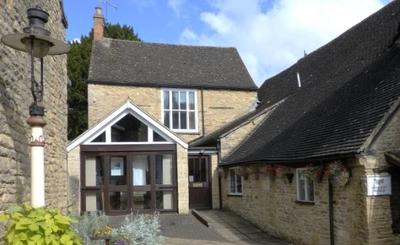 The History of Charlbury in .....as many objects as it takes to get us through this
While Charlbury Museum is closed, we thought we would share with you the story of the town through some of the many objects in our collection.  From coins to seed fiddles, child beaters to corn dollies, photographs to tithe maps, we have objects that will appeal to all interests and ages.  
There will be a different object each week, and we will put up a photograph and a short paragraph about it on this website.  Many will be chosen with children particularly in mind, in the hope it will foster in them an interest in the town and what it was like to live here in the past. 
The first object will go up this weekend, so keep an eye out for it!