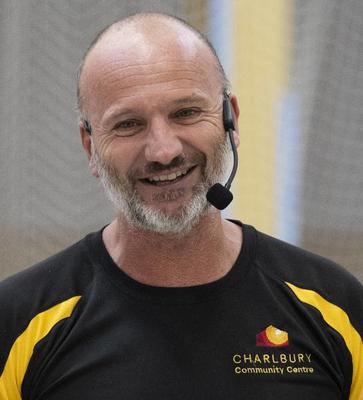 Circuits Class Live Streamed Today at 6.30pm
Wondering what to do at home, how to keep your fitness levels up and how to fill all the time you spent at Charlbury Community Centre working out?...Don't worry...Jason's circuits sessions are now live and are ready to come right into your home.
This Thursday we are trialling a full hour's circuits session and we would love you to join us and be part of our online journey. Simply click the link which you'll find on our webpage (together with fuller insrtuctions) between 6.15 and 6.30 pm on Thursday to join the class: https://www.charlburycommunitycentre.org.uk/live-streamed-classes/
If it goes well, we will be doing this every Thursday evening and Sunday morning.
Tanya Stevenson · Thu 26 Mar 2020, 08:29 · Link