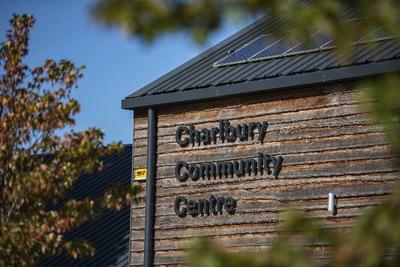 Community Centre and Library Closed
Regrettably, Charlbury Community Centre and the Library are now both closed until further notice. The library will extend loan periods so no-one incurs any fines and the Community Centre will be used to co-ordinate help for Charlbury people who are vulnerable or in self-isolation or having difficulties. Please ring 01608 811878 from 9-5 on weekdays or 9-12.30 at weekends if you need help.
We hope you will find ways to keep fit and active (we are working on ways to help you with this) and look forward to seeing you all again when this is over.
Tanya Stevenson · Sun 22 Mar 2020, 12:50 · Link