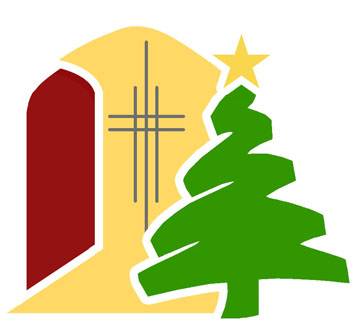 Christmas Tree Festival
It is not too late to buy a tree for your organisation to decorate at the St Mary's Christmas tree festival!
We still have some left to sell and are keen to fill the church with colour and vibrancy. It is a great way to advertise your organisation through the decorations and leaflets round the tree.
There is also a competition for the best tree!
It is going to be a magical four day event to come along to.
If you are keen to be involved baking cakes, catering, stewarding or offering donations for the Christmas Market please get in touch with
Hilli Waller - 811204 - hilli.waller@gmail.com
Maureen Sparling · Thu 7 Nov 2019, 08:19 · Link