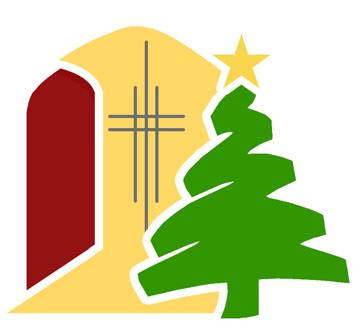 Christmas Tree Festival
Thursday 5th December to Sunday 8th December
There is still time to apply to decorate a tree at the St Mary's Church Christmas Tree Festival 2019.
The Festival will run from Thursday 5th December to Sunday 8th December 2019. (Set up on Wednesday 4th December & take down on Monday 9th December)
If you and your organisation are interested in applying to decorate a tree, or would like any more information, please get in touch with Hilli Waller at hilli.waller@gmail.com. Hilli will then email you a booking form, a list of all the events happening over the four festival days, and instructions on how to take part. It is a great way to advertise your own organisation or charity as you can decorate the tree with your own theme and put out leaflets and information for visitors to read.
Tickets will soon be going on sale for the two-ticketed events.
Jazz and the opening drinks party on Friday 6th December and the Festive Family Concert on Saturday 7th December. All tickets will be available from the Deli from 6th November.
Please support this new and exciting venture and the appeal for the St Mary's church roof fund.
Maureen Sparling · Sun 27 Oct 2019, 09:47 · Link