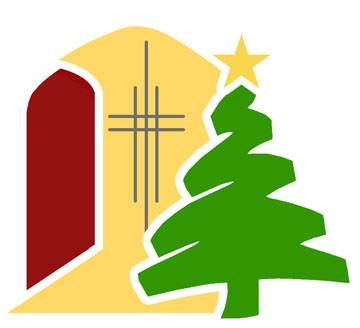 Vote for your best Songs of Praise
As part of the Christmas Tree festival, St Mary's Church is hosting an extra special Songs of Praise on Sunday 8th December.
We would love the whole community to get involved by voting for their favourite hymn or song, and then joining us for a lovely evening of music and community singing.
There are voting boxes in the Deli and St Mary's. Alternatively click on the link below, and we will look forward to seeing you at 6.00pm on Sunday 8th December to hear your choices.
Vote today by clicking on this link!
Maureen Sparling · Sun 20 Oct 2019, 12:08 · Link