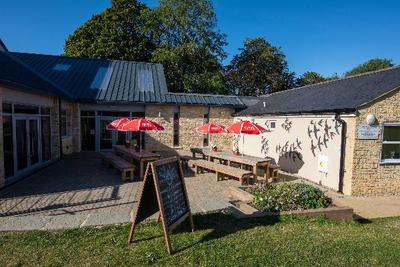 Thanks to Beer Festival!
Charlbury Community Centre would like to thank the Beer Festival for a generous grant to help us to fund upgrades to the CCTV at the front of the centre. We have had a few incidences of minor vandalism over our first two years of operation and have not always been able to identify the perpetrators. More cameras and channels are needed.
We also plan to buy a new barbecue for those lovely summer evenings on the patio!
Tanya Stevenson · Tue 15 Oct 2019, 14:40 · Link