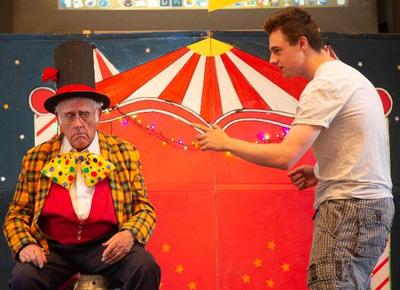 Charlbury Holiday Club at St Mary's Church
We had an amazing week last week with over 55 children attending a joint church holiday club held at St Mary's. The children spent the morning singing, doing craft, playing games outside and watching the entertaining drama of the Watt family. 25 children then carried on in the afternoons with a sports session at the Community centre run by Jason and Michelle. Many families were also able to attend the Holiday Club service on Sunday to see a great photo montage and hear about what had happened during the week. 
Thank you very much to everyone that helped and to the Community Centre for working with us. Holiday club next year will be during the same week of the school holidays - Tuesday 28th July - Friday 31st July with a Holiday club service on Sunday 2nd August at 9.45am.