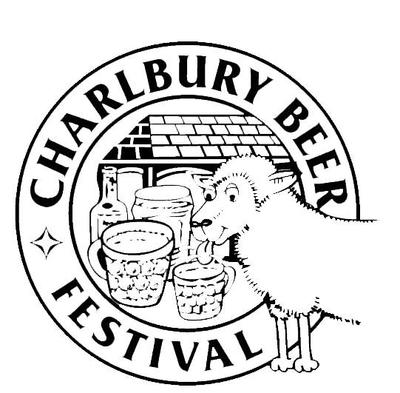 Charlbury Beer Festival passes £250k fund raising mark
As many of you will know, we had a wonderful Charlbury Beer Festival this year, with glorious weather, a great atmosphere and all the usual offerings of Aunt Sally, music, Culture Club and of course 50 cracking beers. 
Thanks to all of you who came along and supported the event, to our sponsors and to our volunteers we have been able to raise over £21k from this years beer festival, which means that we have also raised over £250,000 during the 22 years of our operation. Charlbury School has been our principal beneficiary, we have supported 47 local organisations in total, plus 9 overseas projects/organisations. In addition, other local organisations have been running stalls since we have been down at the Cricket Club raising a further £20k for their own causes.
I hope you agree that the Charlbury Beer Festival goes from strength to strength, we are always looking for ways to improve so please do get in touch with any suggestions or indeed if you would like to help and be part of the team.