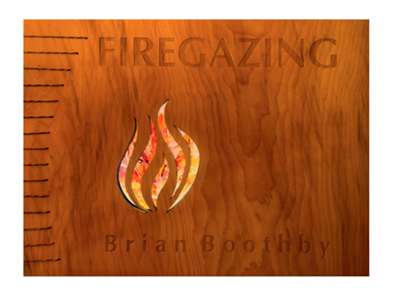 Another really beautiful atmospheric CRAG concert this Sunday- don't miss it!
Entitled "FIREGAZING" the very charismatic Brian Boothby from Derbyshire, (formerly a resident of Stonesfield) will play and sing an hour-long atmospheric lantern-lit concert in the Memorial Hall in urgent aid of refugee charities.
Don't miss this very special occasion at which you can enjoy tea and delicious home-made cakes served immediately after the concert.
Nick Parker · Fri 4 Jan 2019, 18:54 · Link