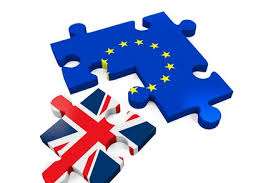 CHARLBURY DEBATING SOCIETY - BREXIT SPECIAL!!
Local residents of all persuasions will be interested to learn that the illustrious Charlbury Debating Society, now entering its seventh year, convened in the Corner House on Friday evening for another tempestuous session.
The motion, "Brexit: we now need a People's Vote", proposed by Liz Leffman (chair of the Lib Dems in England) and opposed by Alasdair Ross (global affairs expert), was passed by 67% of votes, with 17% opposed and 16% abstaining.
Thanks to all who took part in this incisive and significant event!
Jonathan Luxmoore · Sat 8 Dec 2018, 00:10 · Link