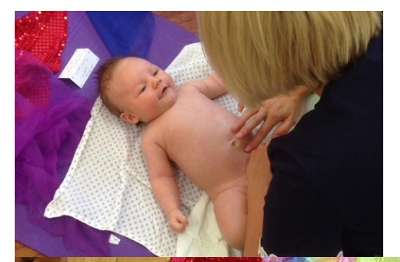 Baby Massage Class
First Steps Consultancy are starting a NEW five week Baby Massage Class at Charlbury Community Centre from 20th September 2018.
The class will be held on Thursday mornings from 10-11.30.
During the 5 week course you will learn how to give your baby a full body massage, as well as techniques to help with Colic, Constipation, Reflux and Teething Pain.
We have time to discuss the challenges of becoming a parent, as well as supportive discussions around crying, routines and feeding.
We introduce the babies to a new sensory experience every week and discuss early play ideas you can use at home.
For more information, or to book your place on the course, please contact Ruth on 07969 451366 or ruth@firststeps-consultancy.co.uk
Ruth Saville · Sun 26 Aug 2018, 11:44 · Link