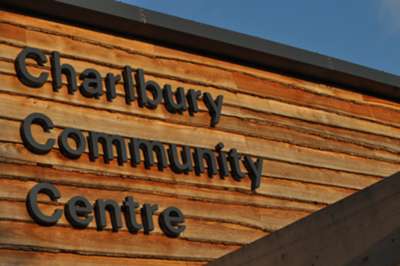 Summer Holidays -what's still on at the Community Centre
Throughout August the Sunday Circuit sesssions will continue, but Jason's other classes (Boot Camp, Lean Gym and Super Circuits on Thursdays) will be suspended, resuming in the first week of September.
Bump-to-One and Well Baby Clinic will continue, but Stay and Play and Toddler Gym will be suspended through the summer school holidays.
There are lots of Summer Holiday activities for young people and children. Primary Aged children can take part in four full days in conjuntion with Churches together in Charlbury plus four afternoon sessions of multi-sports, or any combination of these. For those of secondary school age we are running two morning sessions in the first two weeks of the holidays. See our Young People page for details, dates and prices:https://www.charlburycommunitycentre.org.uk/young-people/
Youth Club is carrying on throughout the summer but with reduced hours. It's 7-8pm in the Sports Hall and goes back to normal time of 7-9pm in Spetember.
The Gym is still available, of course, and many of the clubs are continuing right through the summer. Please contact the course leader if you're unsure.

Tanya Stevenson · Mon 23 Jul 2018, 10:28 · Link