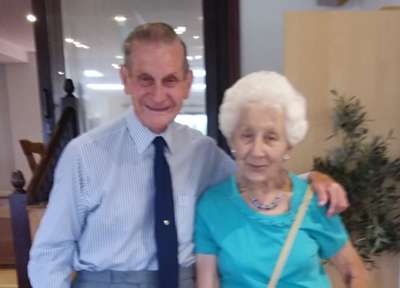 Charlbury Evergreens
The Charlbury Evergreens are closing after 65yrs. For more than 20 years this has been run by Ken and Margaret Taylor.
They have run regular meetings, outings, lunches and even holidays. A final lunch was held recently. Well done and many thanks to Margaret and Ken.
On behalf of Leah Fowler.
Wed 18 Jul 2018, 13:01 · Link