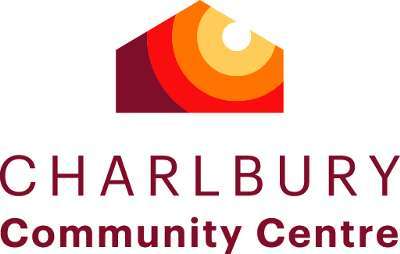 Charlbury Community Centre officially opens
Charlbury's £2.5m Community Centre was officially opened this morning in a ceremony addressed by former Prime Minister David Cameron.
Actor and former Charlbury resident Freddie Jones cut the ribbon on the new building in front of a large crowd. Marjorie Glasgow, chair of the Thomas Gifford Trust - the charity which has developed the centre - gave thanks to the individual supporters, foundations, local councils and grant-giving bodies who have funded the project, as well as the many volunteers who have seen it to completion.
During his address, Mr Cameron described Charlbury as "an amazing town", praising "the real sense of community and of getting things done for the people who live here... Charlbury proves you don't have to live in a big city to have amazing things".
Before the opening, the centre was blessed by Charlbury's vicar Revd Sally Welch in a short service.
More details on the combined sports hall, library and cafe are available at its dedicated website, www.charlburycommunitycentre.org.uk .
Richard Fairhurst · Sat 9 Sep 2017, 11:29 · Link