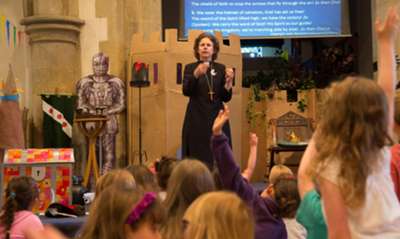 Knights in Action Holiday Club - what a week!
What a week we had - knights, games, crafts, songs and fun had by all. Many thanks to all the children that came along during the week - about 70 in total. We hope you had a brilliant time. See you next year!
Join us at Messy church on September 24th for Messy Harvest.