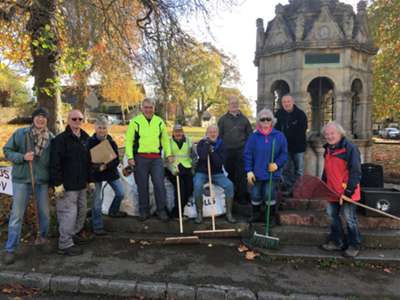 Town Proud Working Party
Many thanks to everyone who turned out on Saturday 5th to the first Town Proud Working Party and helped to clear leaves from pavements and gutters before they became a hazzard. 11 builders bags full of leaves were collected by WODC and replacement bags provided.
A good start - keep up the good work!
Peter Kenrick · Thu 10 Nov 2016, 12:03 · Link