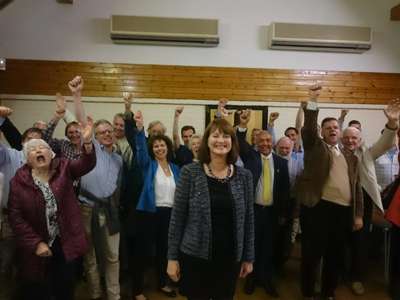 Charlbury candidate selected for Witney by-election
The Liberal Democrats have chosen Charlbury's Liz Leffman as their candidate in the Witney by-election, prompted by the resignation of David Cameron. Liz is one of two district councillors for Charlbury and Finstock: she fought the Witney constituency in the 2005 General Election, coming second to David Cameron and achieving the party's highest vote in this constituency.
The Labour Party has selected Duncan Enright, a Witney town and district councillor, who came second as the party's candidate in the 2015 General Election. The Conservative and Green parties have not yet chosen their candidates.
Richard Fairhurst · Tue 20 Sep 2016, 23:27 · Link