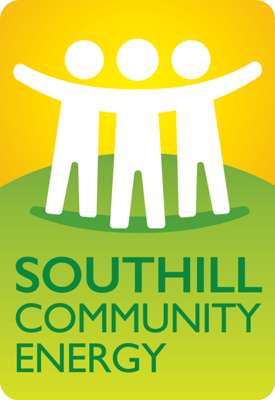 Southill Solar begins...
Southill Community Energy is delighted to report that the community-owned solar farm installation will begin next week. This has been the product of 4 years work by an extremely enthusiastic team of local residents and I hope is something the community will be rightly proud of, particularly once the financial benefit begins to flow back into the community.
It is important to note that this will be a construction site and there will be no access without prior agreement during the installation. If there are people interested then we would be very grateful if you contact us at tim.crisp@southillcommunityenergy.co.uk and we will see if an arranged visit can be organised.
The site is due to be commissioned in mid-November and we hope to be able to properly recognise this through a public event, details to be confirmed.
Tim Crisp
On behalf of Southill Community Energy