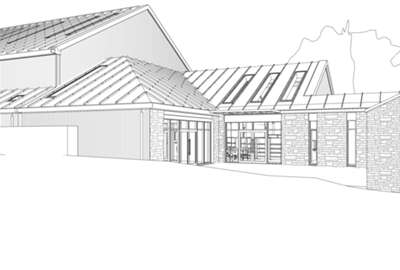 Groundbreaking Ceremony for the Charlbury Community Centre
The trustees of the Thomas Gifford Trust are pleased to announce the official Groundbreaking Ceremony for the new Charlbury Community Centre, Library and Sports Hall will be taking place on Friday, 16th September at 4.45pm at the Spendlove Site on Enstone Road.
We are pleased that after many years of hard work and support from so many people we are ready to start construction of this exciting project. We hope you can all join us to celebrate.
daniela jenkins · Mon 12 Sep 2016, 11:10 · Link