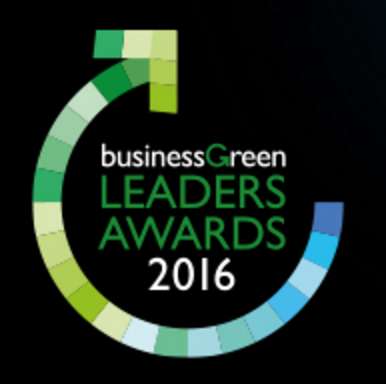 Southill Solar shortlisted for Business Green awards
More amazing news for Southill Community Energy - it has been shortlisted in 2 categories for the Business Green Leaders Awards events.businessgreen.com/leadersawards/static/shortlist
In the Renewable Energy Project of the Year award, we are up against commercial developers, banks, local authorities and national sustainability groups. What an achievement!
We have also been shortlisted for the Advertising/Marketing Campaign of the Year for our wonderful 'ImIn' campaign and the great graphics and creative behind it.
This is testament to the incredibly hard work that has gone on behind the scenes by the whole team, and I would like to thank each and everyone of them for their huge contributions. Thank you also to all our supporters and investors who have helped and encouraged us along the way.
The winners will be announced on July 6th.