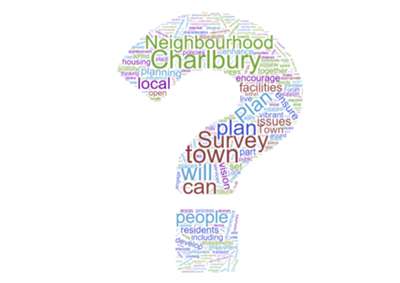 Town Survey – coming soon!
Charlbury is changing - but too often this change is decided by people who don't live here. That's why the Town Council has decided to review the town, its facilities and the community via a town survey. The survey results will tell the council exactly what changes residents would like to see here over the next 20 years.
In February, every home in Charlbury will receive an individual survey for everyone aged 16+, and another one for the whole household. The surveys can be completed online or on the paper copies provided. Make sure you have your say and complete the surveys. They'll make a real difference to your town - to your future.
The town survey is being conducted by Charlbury Neighbourhood Forum, a group of local volunteers helping Charlbury Town Council.
Charlbury Neighbourhood Forum | Preparing a Strategic Plan for Charlbury
lucy Crane-Lupton · Tue 26 Jan 2016, 23:18 · Link