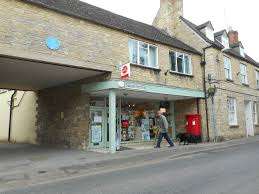 Street Fair at the POST OFFICE
New to Street fair for this year at the POST OFFICE Market Street Stalls including Cotswold Lavender, Cotswold Fudge and much more shop early for Christmas. also you can get your cash for your drinks at the Bell .
NEWS : register your interest in WILDERNESS TICKETS for 2016 to avoid disappointment for local tickets if and when available.
Elaine Newbold · Thu 17 Sep 2015, 11:27 · Link