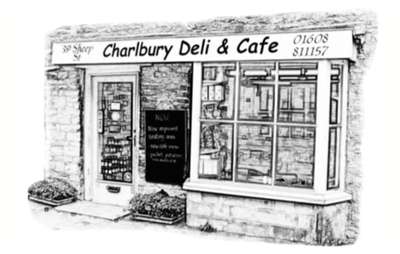 Charlbury Deli and Cafe - can you help?
Charlbury Deli & Cafe, a community-owned business at the heart of the town, is looking for new directors due to retirement.
The aim is that the new board of directors will kickstart a creative review of the best way forward for the Deli - so that it continues to be a thriving and successful shop.
This is an opportunity to:
share your business or retail expertise
help shape the future of this popular local shop
contribute your ideas
To express your interest in this voluntary role, please email deli@charlbury.info by 8 June.
Richard Fairhurst · Thu 21 May 2015, 17:24 · Link